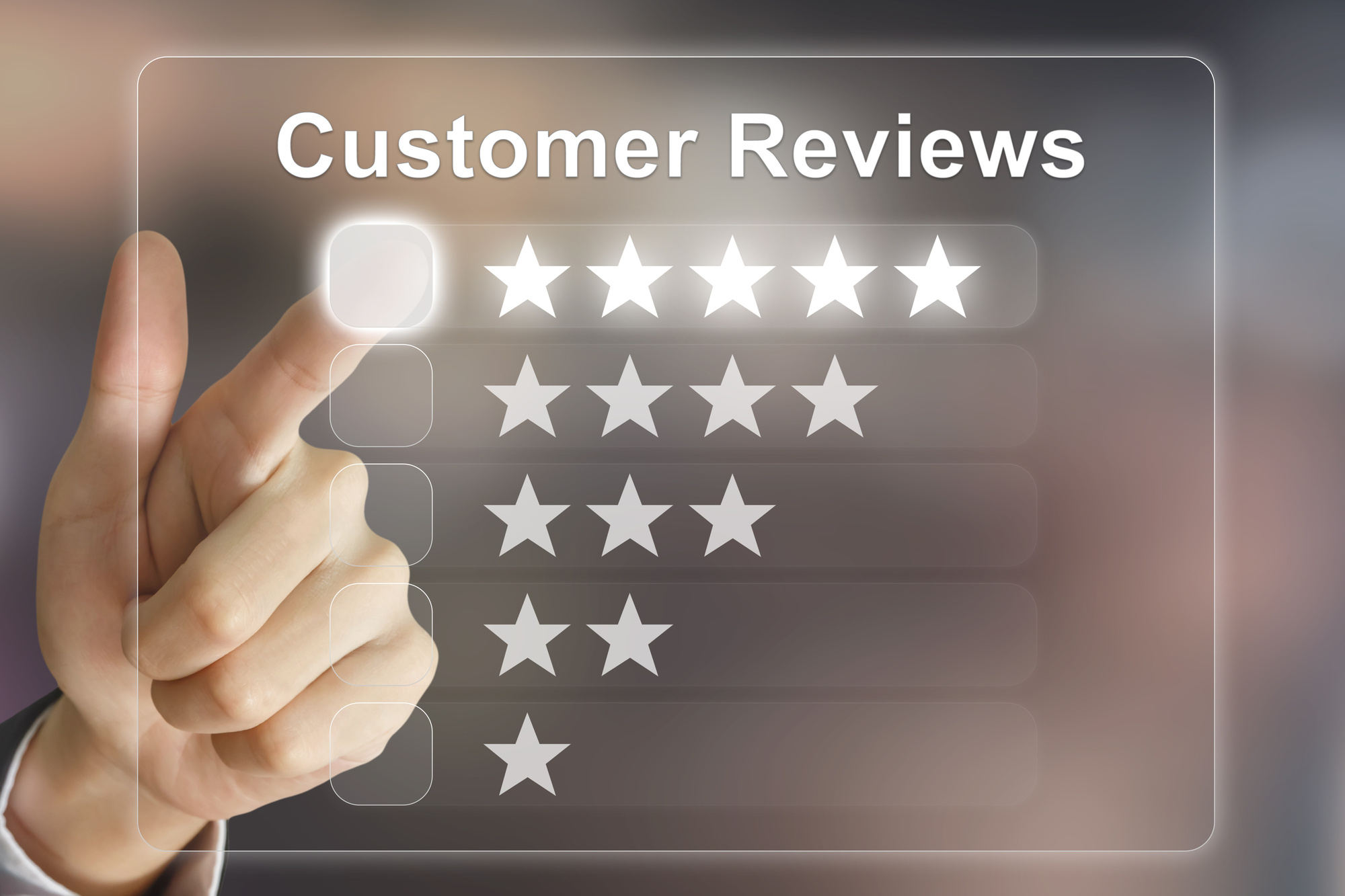 When deciding if they want to do business with a company, people often use online reviews to help them make that determination. In fact, 85% of people place as much trust in online reviews as they do word-of-mouth recommendations.
If you're looking to improve the reputation of your business, online reviews (specifically those on Google) can help immensely. In this post, we'll show you how to get more Google reviews and how you can leverage them to improve your reputation online.
Let's get down to it!
Google My Business
Before we get into demonstrating how you can get more Google reviews, you'll need to be familiar with Google My Business. This is what you're going to use to get more Google reviews.
It's pretty simple, really.
To set it up, all you need is to do the following:
Go to the Google My Business page
Click the "Start Now" button in the top right-hand corner
Fill in your business information and then click "Continue"
Verify the address of your business
Once you've done the above steps, you can begin to get reviews and improve the reputation of your business with ease.
How to Get More Google Reviews
What's one easy way you can get more reviews on your reviews page? Ask your customers to leave reviews when they've had a positive experience!
Below are a few tactics you can use to solicit more positive reviews.
Verbally Encourage Them
This is one of the easiest tactics you can use to get more reviews for your business. Simply offer verbal encouragement and let customers know that their opinions are important to and valued by you.
If you own a restaurant, for example, as customers are leaving, you could simply say something along the lines of – "Thank you for joining us tonight! If you enjoyed your experience, please feel free to take a few minutes to leave a review for us on Google. We would greatly appreciate it."
Add an Incentive
Another great way to motivate your customers to leave reviews is to offer them an incentive if they participate. After all, who doesn't love free stuff?
Here's an idea: You could start by offering a coupon to customers in exchange for a review.
You'll benefit from getting more Google reviews, and customers will be able to enjoy your product or service once more for a lesser fee! They'll feel like their opinion is valued, and you'll be on your way to an improved reputation in no time.
Reach Customers on Social Media
Another easy tactic you can use is social media. Find the platform that the majority of your customers use (for a start) – and make a post letting them know that their opinions and reviews are greatly encouraged and appreciated.
If you find that you do well, you can repeat the same process on all of your other platforms for additional results.
Send a Link
Apart from verbally encouraging customers to leave reviews, sending them a link to the form is another direct tactic you can try.
Once you have completed your Google My Business page, go to it, click "Write a review", and then send the URL of that page out to customers so they can fill it in if they choose.
This way, there will be no confusion as to where they need to go. They can simply fill out the form and go on with their day.
How Reviews Can Benefit Your Business
Now that you know what Google My Business is and you have a few tactics you can use to solicit reviews, it's time to break down exactly how said reviews can benefit your business.
SEO Performance
One of the biggest ways that Google reviews can benefit your business is by improving your SEO performance.
The more reviews your business has, the higher your local ranking is going to be. And when you're at the top of the rankings, more people are going to be able to find your business. And when more people can find your business, you'll get more clicks. And you know what that means…more sales!
Increased ROI
You may also be able to increase your rates by improving your ranking and reputation online. Why?
The better your reputation is, the higher premiums you're going to be able to charge – and likely without losing any customers, too.
When a product or service is top-notch, people are willing to pay more for it. Demonstrate that yours is, and you may be able to charge more, which will increase your overall ROI.
Improved Seller Rating
If you have a certain amount of reviews and a high enough star rating, you may qualify for the Google Seller Ratings extension. Google Adwords offers this extension.
The Google Seller Ratings extension will display the public's trust in your business on your pay-per-click ad. Customers who are looking to make a purchase online may be intrigued to find out more by clicking on these ads because they feel confident that they can trust your business.
GSR ads have another benefit too: They can actually reduce your cost-per-click as your click-through rate increases.
Start to Get More Google Reviews Today
As you can see, setting up your Google My Business account is easy. And it's free!
To get more Google reviews, you don't have to make a huge investment either. Just encourage your customers when they're at your business, reach them on social media, send a link, and don't forget to add an incentive!
Once you start getting more reviews, you'll be able to see some of the great benefits as listed above.
Want more great tips like on how you can use social media to promote your brand? Check out the rest of our blog for that – and more!