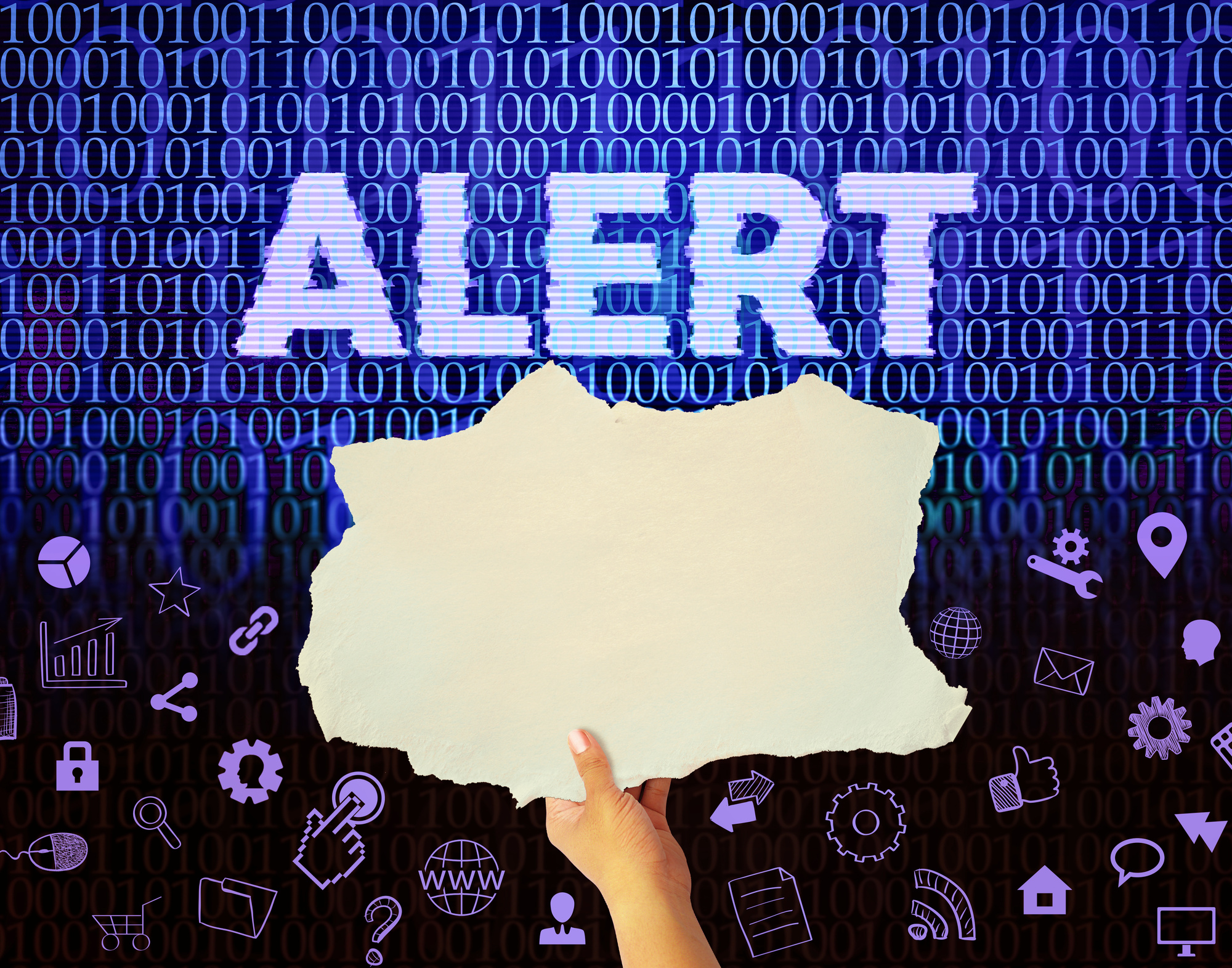 Your online reputation can make or break your business. According to a Moz study, the purchasing decisions of 67% of consumers are influenced by online reviews.
Consequently, you really want to know if anyone is saying anything bad about you out there. But unless you're a large enterprise with a dedicated PR department, how can you possibly keep track of it all?
It's actually pretty simple.
Free online reputation management programs such as Google Alerts can do most of the work for you. Read on to learn how to manage Google alerts to keep your online rep in check.
What Can Google Alerts Do?
Google Alerts crawls the web for you and lets you know when people are talking about your business. It'll tell you everything: the good, the bad, and the ugly.
Essentially, the program acts as an automated monitoring service to provide nifty little alerts straight to your inbox.
And best of all, it's free (no, I don't work for Google).
Why Should I Care?
By quickly responding to negative reviews, you can rapidly enact damage control before the destruction spreads.
Conversely, businesses can promote glowing reviews on their landing pages to win the trust of potential new customers.
How to Set Up an Account
If you've already got a Google account (who doesn't?), just head to Google Alerts and sign in. Otherwise, create an account and sign in.
Write your business name into the search bar and add it as an alert.
Click "Show Options" then choose the frequency and number of alerts, the source of alerts such as language and region, as well as your preferred email address.
Click "Create Alert."
Next, you'll see a bunch of "Alert Suggestions." Add them if they appear relevant to your business.
And you're done. As easy as 1,2,3 (plus 4 and 5)
Other Ways to Manage Google Alerts
Well, you're not quite done yet. There's always more.
Here are some other ways to use the tool to manage your online reputation.
Keep on Top of Plagiarism
Unscrupulous online operators scrape the internet to steal content and claim it as their own. And unless you're continually Googling your work, you probably wouldn't know until it's already too late.
Thankfully, Google Alerts can do the legwork for you. Simply copy a unique section of text from each page or blog that you wouldn't expect to exist elsewhere and add it to your alerts.
You'll be (almost) instantly informed if someone were to post it elsewhere.
Find New Leads
Let's say you're a wedding photographer in Detroit.
Add "engagement" and "wedding" with Detroit as the location, and you'll be notified of upcoming weddings in the region. Now you can cold pitch the happy couple to offer your services before everyone else.
A little creepy, perhaps. But it works!
Engage Directly with Customers
Rather than merely responding to reviews, you can use Google Alerts to contact both happy and unhappy clients directly. Thanking a customer for their loyalty and attempting to rectify a bad situation can both help tremendously towards improving customer satisfaction.
Of course, tracking down personal email addresses might be easier said than done.
It Isn't Perfect
Being able to manage Google alerts is useful, but it does have its limitations.
Get in touch with Reputation Results for a free audit and to inquire about how the team can boost your online reputation.