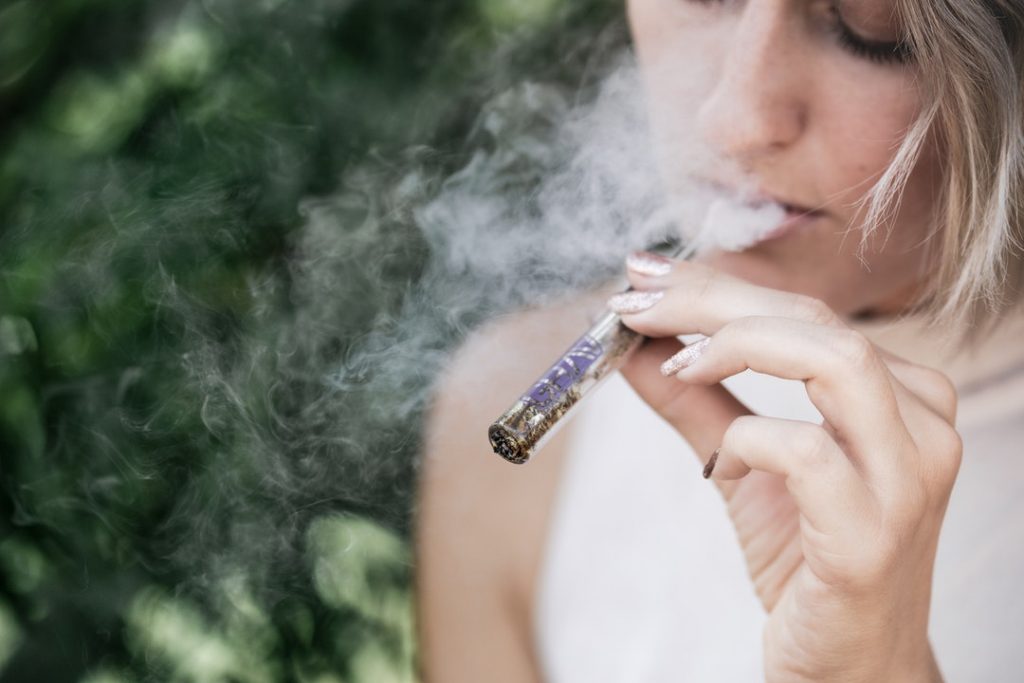 In the next ten years, spending on legal cannabis is expected to hit $57 billion.
If you are a stakeholder in the ever-growing legal cannabis industry, you are likely facing a lot of competition. 
With cannabis demand on the rise, it's vital to take the right steps now to market yourself effectively.
Whether you operate a local dispensary or a large warehouse, we have digital marketing tips for you!
Read on for insight into how to market yourself in the cannabis industry.
1. Create an Effective Marketing Strategy
It's difficult to market yourself effectively without a definitive strategy. This is especially the case when it comes to digital marketing.
Take the time to create a solid advertising strategy. The best strategies are comprehensive, outlined with clear and attainable goals. They should also incorporate any existing budget and outline a realistic timeline.
For example, your strategy may aim to ultimately drive site traffic by ten percent within the next three months.
Such a strategy may identify Search Engine Optimization (SEO) and email marketing as ideal channels for implementation.
If you're unsure what your advertising goals are, try to think in terms of leads, site visitors, conversions, and brand visibility. You can always hone your strategy as you proceed, but the more specific you are at the start, the better!
2. Build an Impressive Website
Most successful inbound marketing makes use of digital sources. For this reason, your website is your biggest asset.
Websites function like modern-day, digital business cards. To stand out in the cannabis industry, it's vital to present a professional digital business card.
Build an impressive website. You may wish to invest in professional web design services to accomplish this, although it is possible to craft a stellar site on your own.
What makes for an impressive site?
First, your design is essential. Aim for a customized design that adequately reflects your mission as a company. Incorporate a definitive logo, for example, or colors that generate a specific mood (such as green or blue).
Your website should also be easy to navigate, with skimmable, concise content. Don't forget to upload meaningful imagery, and do your best to avoid stock photos as these can come across as inauthentic.
Always perform a test run of your website before launching. Ask friends and family members to try it out and request input on navigation, content, and imagery.
3. Educate Your Customers and Put the Spotlight on Your Credentials
Cannabis is still new to medical circles.
As it becomes increasingly legalized, your customers are going to want to know more. Most importantly, they will want information from a trusted source.
One of the best ways to reach cannabis customers is through education. Consider placing an emphasis on transparent, useful information your customers are likely to value.
One way you can do this is by keeping a blog on your website. Blogs are easy to implement on most any platform. They also enable you to write compelling, informative pieces cannabis users are likely to read.
If you implement Search Engine Optimization (SEO), which we highly recommend, blogs offer additional material for optimization purposes.
Secondly, it's important to establish your reputation as an authority in the cannabis industry.
If you've received specific training or degrees in cannabis technology, your customers want to know. Be sure to clearly define your and your staff's background and licensing in legal cannabis manufacture on your website. 
Uncertain of your credentials? There's always time to acquire the background you need to impress your clientele. Learn more here.
4. Implement Search Engine Optimization
Search Engine Optimization (SEO) is designed to boost your visibility in Google search results.
Given the fact that Google processes 40,000 searches every single second, SEO is essential for contenders in the cannabis industry.
Once you have a website in place, optimize your online content for keywords your ideal clients are likely to enter into Google. Some examples may include "legal cannabis in Maine" or "benefits of cannabis."
We recommend performing some solid keyword research before optimizing. You can do this organically or by using a tool like Google's Keyword Planner.
If you have a blog, make sure every blog post is optimized for specific keywords.
There's a lot that goes into SEO, despite the fact that business owners can handle it themselves. Consider outsourcing SEO services if necessary or beginning with Google's SEO Starter Guide.
5. Make the Most of Online Reviews
Don't underestimate the power of online reviews, especially if you are a smaller or startup cannabis business.
Most consumers turn to online reviews prior to making purchase decisions. If they are on the hunt for a trustworthy cannabis provider, they are definitely going to consult reviews before investing in some products.
Make the most of online reviews to build a strong online reputation. You can do so by enabling Google Reviews, an automatic addition when you claim your Google My Business listing.
We also strongly encourage business owners to register their companies on other review platforms like Yelp. 
You can also use online reviews as a way to leverage your SEO efforts. You can respond to client comments, for example, with SEO keywords themselves. These comments may appear in Google searches.
For example, you may respond to a positive review with the following:
"We're so glad you love your legal cannabis products, Samantha! Come back soon to explore our new line of affordable medical cannabis tinctures."
Note how "legal cannabis products" and "affordable medical cannabis tinctures" could both be SEO keywords.
Yes, this does mean managing your reviews actively. Cultivating an online reputation takes work. Learn more here.
How to Market Yourself in the Cannabis Industry
This list only scratches the surface of things you can do to market yourself effectively in the cannabis industry. Every marketing effort requires a solid strategy, for one thing, with tangible goals and timelines.
It's also valuable to have an impressive website designed to educate and delight your visitors.
Contemplate launching a blog, which could give you plenty of online content for search engine optimization purposes.
Most importantly, cultivate your online reputation by managing online reviews.
Eager for more ideas about how to market yourself in any industry? We are here to help you cultivate the reputation you're dreaming of. Learn more here!