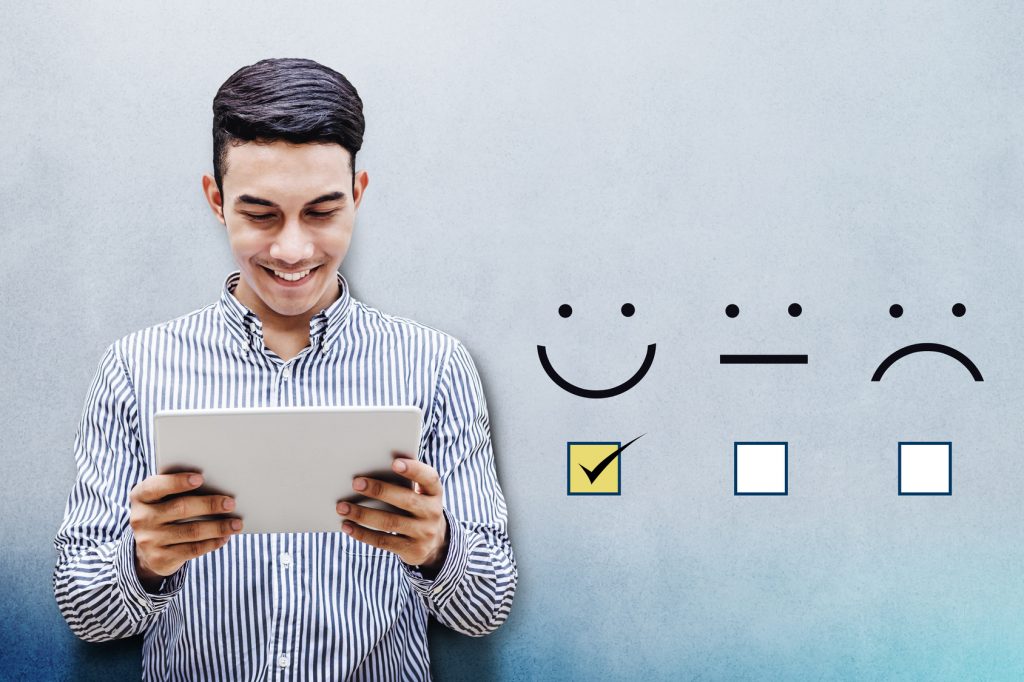 It goes without saying that building a reputation for excellence with your customers is important for your business.
Did you know that positive reviews from your customers can actually aid your marketing efforts?
In fact, 88 percent of consumers say that they trust online reviews.
To help you leverage your customer relations in your business, here's a quick overview of how positive reviews can help promote your brand!
1. Search Engine Positive Reviews
Many consumers still go straight to search engines, such as Google, to find products and services that they need.
Having a number of positive reviews that show up with your Google business listing will automatically build credibility and trust with potential customers.
Great reviews can also help increase your website's search engine ranking so that potential customers will see your business first.
2. Social Proof
Just as many people search for products on search engines, social media has also become a go-to place for people to find information about companies.
If your company Facebook page has glowing reviews, your brand will be likely seen as reliable and trustworthy to new visitors that engage with your content.
Additionally, you can share reviews and positive testimonials as branded content to your followers on social media. For example, if received a website review from a satisfied customer after ASSE training, you could share a screenshot on your profile.
3. Product Specific Reviews
While great reviews can boost your brand image as a whole, reviews that pertain to a specific product or service you offer can also be beneficial.
These types of reviews can build trust in potential customers that not only is your company and customer service reliable, but also will provide confidence that your product beats out the competition.
4. Increased Communication with Your Customers
One incredible advantage to online reviews is that they provide you with a return path to your customers.
When a satisfied customer leaves a review, you have an opportunity to follow up, thank them, or ask questions.
This is a huge opportunity to show potential customers that your brand cares about them. Always be sure to promptly respond to reviews, both positive and negative, with a personal message.
5. Positive Reviews and Repeat Business
By using reviews as a new communication channel, you'll see an increase in repeat business from satisfied customers. You can even use reviews as an incentive method to provide them with deals, special offers, and discounts.
Along with repeat business, customers that leave great reviews are also the ones that are most likely to recommend your company to their friends and family.
Build Trust and Watch Your Business Grow
With millions of consumers online in 2017, focusing on building trust online through positive reviews is more important than ever.
Do you have any stellar reviews that you think would help your business?
Want to get a glimpse of your company's online reputation? Sign up for a free reputation audit today!