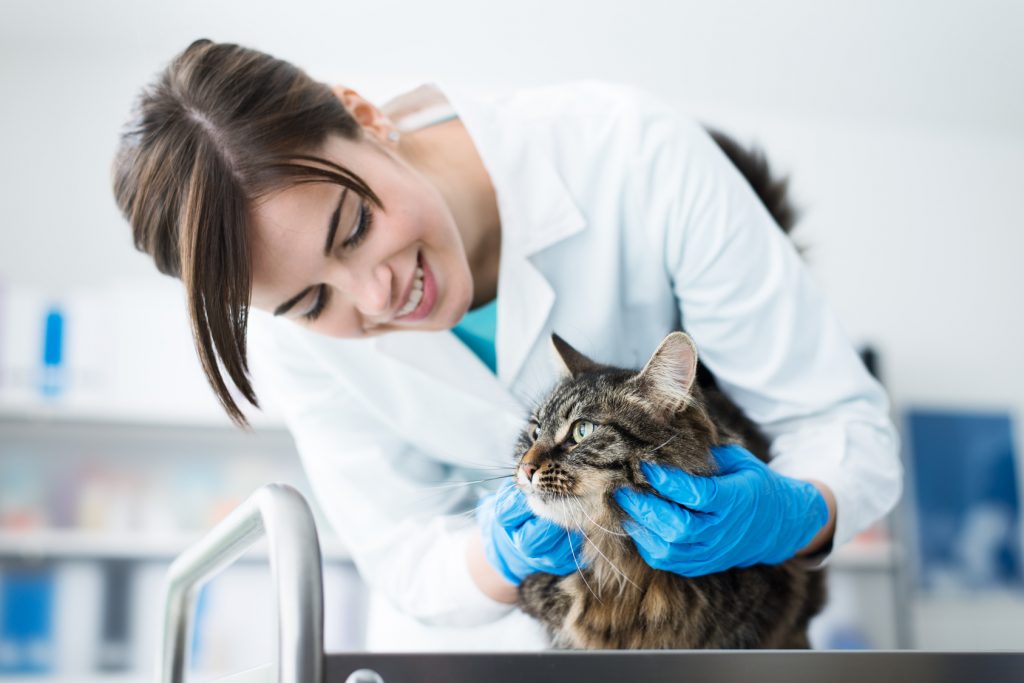 Social media is all about embracing interaction and creativity. Just like any other business, you thrive off of new clients and return customers.
As an animal hospital, using social media to market your services may seem out of place.
But did you know that 88% of all companies use social media marketing?
The first step is to join the most popular networks. Facebook and Instagram are good places to start. With billions of users, these two networks are goldmines for finding new clients.
Once the profiles are set up, you're ready to get started! Keep reading for three tips to use social media to build your brand.
1. Run A Pet Photo Contest At Your Animal Hospital
What better way to build your office's visibility than through a contest?
Social media users love sharing pictures of their pets! In fact, dog owners post pictures of their pets at least 6 times a week.
To grow some buzz around your office, run a photo contest.
Create an Instagram post announcing the contest as well as entry details.
You could run a contest for the cutest pet Halloween costumes or ask followers to post their best guilty pet photos.
To entice clients to participate, offer a prize. Discounted or free services are ideal ways to persuade your followers to take part in the contest.
2. Broadcast Community Involvement
As an animal hospital, it's important to stay involved in the community.
Plan a local campaign that benefits animals. Need some ideas? Consider:
Hosting a seminar to discuss the importance of spay/neuter
Collect pet crates, food, and toys to donate to a disaster relief group
Hosting a pet walk
Once you've figured out an event, share the news on Facebook! Be sure your post includes all the important details.
Including cute pet images in your post is sure to gain some likes and shares.
3. Share Pet Knowledge
Pet owners are always looking to boost their pet knowledge. As a pet professional, your clients look to you for trusted information.
When you post new blogs to your website, you'll also want to share them on social media.
Be sure you post fun topics that your clients can relate to. Posting timely information is also important.
In the Fall and Spring, share tips about flea and tick treatment. In the summertime give helpful information about keeping pets safe and cool.
Final Word On Branding Your Animal Hospital
For your animal hospital to grow its brand and reputation, using social media marketing is a must.
Getting involved online and offline gives your hospital a reliable and trustworthy reputation.
Want to ensure that your office's online reputation is where it should be? Looking for professional reputation services to help build your brand?
If so Reputation Results is the company for you. We know the ins and outs of maintaining a top-notch online reputation.
Our team will work with you to boost your brand's reputation through positive client testimonials.
Contact us today to get started on your free reputation audit.