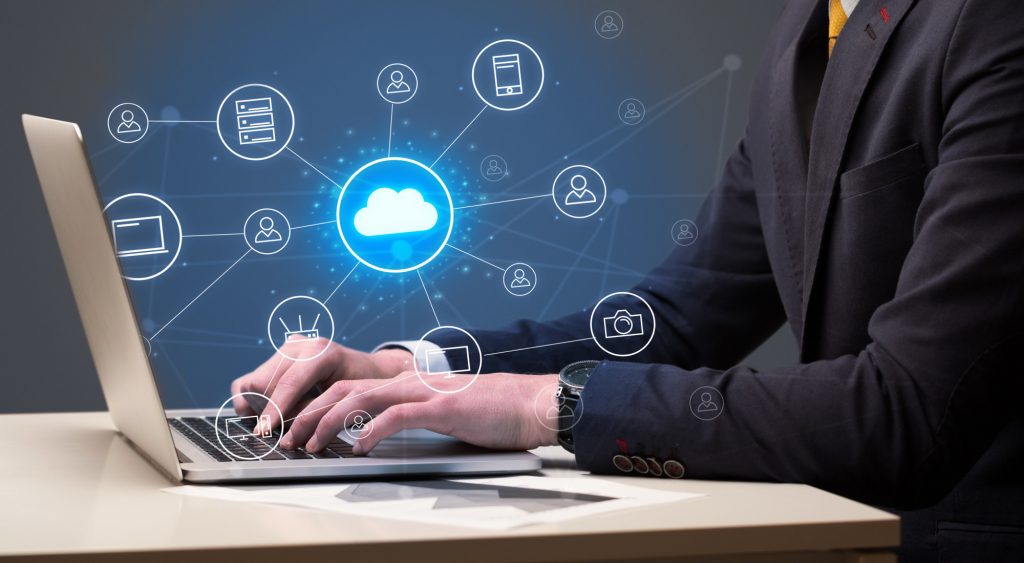 Are you having trouble getting eyes on your business' website or social pages? You're far from alone.
At the same time, digital marketing needs to be a priority for your business. Studies show that at least 81% of consumers conduct research online before making a purchasing decision. What they see about your company could make all the difference.
But before you think about running your marketing campaign yourself, you should know that your best bet is to outsource to a digital marketing consultant.
Curious to learn more? Make sure to keep reading as we explore what you'll want to look for in a great marketing consultant!
Knowledge of the Latest SEO Trends
Do you know what differentiates Google's Penguin update from the Core update?
We promise this isn't gibberish! Google constantly updates its search engine optimization algorithms to better reflect current market trends.
Keeping up with these intricacies of these updates can feel like a full-time job unto itself. Therefore, you'll want to look for a consultant well-versed in all things SEO, past, present, and even future.
A consultant with their finger on the pulse can help you more easily implement changes when a major shift occurs.
A Clear Plan for Your Business
In the world of digital marketing, one word separates great campaigns from failed ones: strategy.
High-quality digital marketing consulting needs to include strategies that apply specifically to your business' goals using a variety of channels. These include social media marketing, sponsorship opportunities, brand reputation, and more.
Again, the key here is that the methodologies apply to your business specifically. If you're looking to improve your social media presence, a local PR firm might not get the job done.
Some agencies offer free consultations that typically include market research on your brand and its potential. Pay close attention to these businesses. Research and data are everything in digital marketing, and no two businesses' needs are the same.
Experience
Your marketing is too important to entrust just anyone with your campaign. You'll want someone with a proven track record of success.
As you begin meeting with digital marketing experts, ask for a list of references, as well as information on the agency's past campaigns.
Most consultants are more than happy to allow you to speak with former clients, or at least point you to positive reviews from their websites.
What to Look for in a Digital Marketing Consultant
Hiring a digital marketing consultant isn't always the easiest task in the world. But if you keep these three tips in mind, you should be able to find the right fit for the job.
Remember, you're looking for someone who has the right combination of knowledge, experience, and strategy. Though it may take some time to find the right fit, we promise it's worth the search!
Interested in learning more about the world of digital marketing? Make sure to check out the rest of our blog, where we have plenty of great content designed to help you get the most from your marketing.