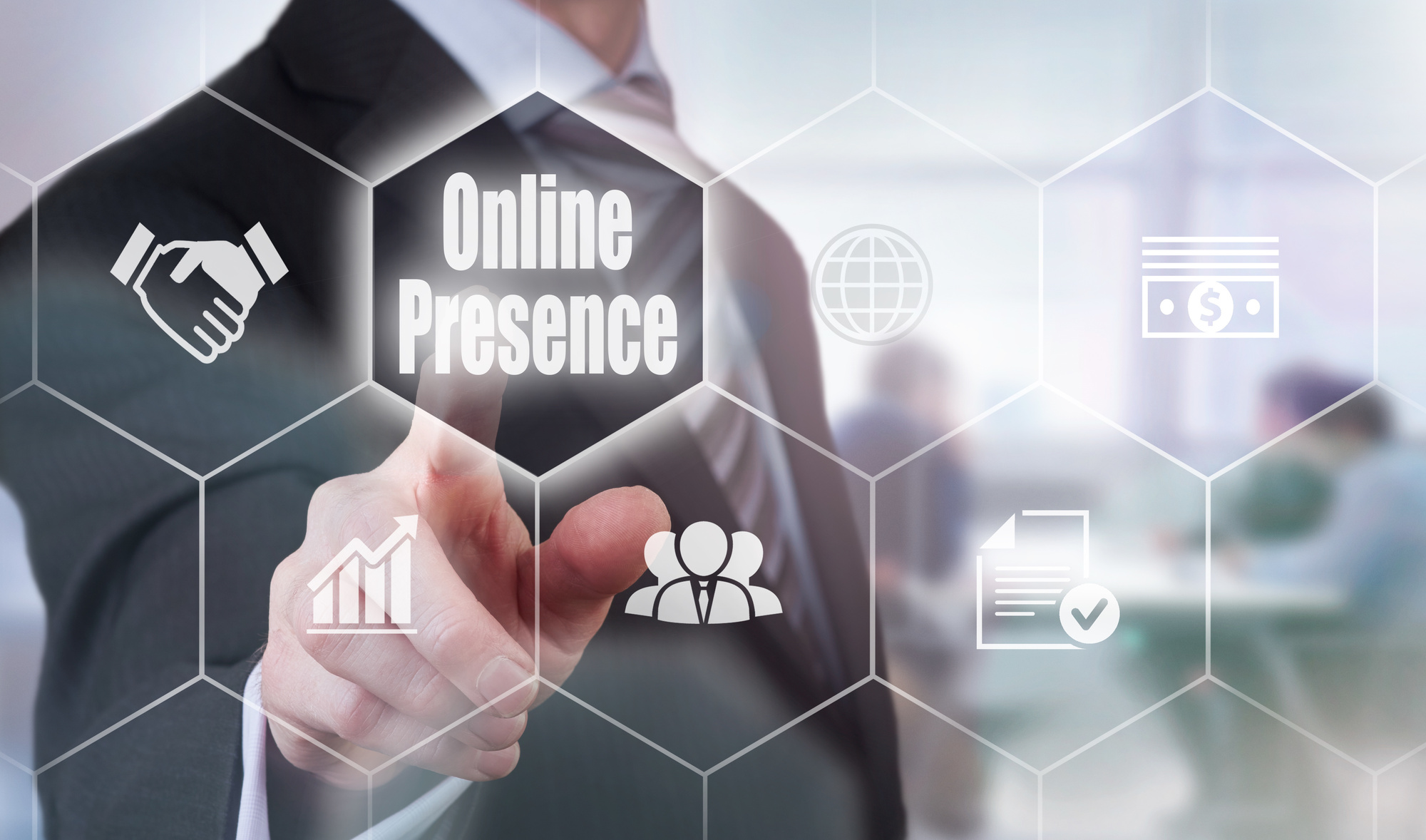 All those clicks and shares are great for marketing. If you know how to use them.
For businesses today, standing out in the crowd of startups and small companies may feel a bit like being lost at sea: there's no land in sight, and you're not quite sure where to go.
However, there are some basic tips that every company can use to boost their social media presence and encourage brand recognition. We'll take you through five of the best methods.
Creating a Solid Social Media Presence
You don't have to be a social media wiz to try out these five tips.
1. Campaign Hashtag
Create a campaign that demonstrates your company values and post it on social media. Be sure to include a hashtag!
Hashtags are an excellent way to promote further sharing and they are even searchable, allowing businesses to reach audiences beyond their followers and customers. Tweets with hashtags will double the post's engagement.
A great example of a business campaign with a hashtag was Coke's #ShareaCoke campaign, which began in Australia and spread internationally. It was successful because of its demonstration of company values and its ability to reach customers.
2. Create Contests
Contests are an excellent marketing tool, and spreading the word about upcoming contests is easier than ever with social media.
Contests can increase likes and followers, provide data about customers you haven't yet reached and spread brand recognition. The key is to make the contest interactive; having customers simply write their information down and throw it in a box shows little effort and engagement. Instead, fuel healthy competition in a fun, creative way.
3. Interact With Your Audience
It's vital that businesses actually interact with customers online. How many companies have a Facebook page, but never reply to the majority of customer questions?
Use social media to your advantage. Let customers know you care about their thoughts and want to reach out to them.
Doing so creates a positive reputation that increases company reviews. And since 90% of consumers read online reviews before deciding on a company, this is imperative for improving your brand's social media presence.
4. Post Questions
Posting questions on your Facebook status is an easy way to make your company's thoughts visible and to encourage customer responses. Don't forget to return the favor by continuing the conversation and liking specific responses.
Facebook posts with questions are also known to increase comments.
5. Photo Posts
Did you know posts containing photos get 2.3 times more engagement than those without? Or that relevant photos will increase views by 94% compared to irrelevant ones?
Even on Twitter, tweets with images receive 150% more retweets. In the age of social media, a picture really is worth a thousand words.
Be creative in your photo posts and try to keep it cuddly. We all know how popular kitty memes are.
You can make memes yourself or create photo collage templates to spark interest. Just keep it relevant or tack on a well-worded question with it.
Bolster Your Presence
Increasing your social media presence doesn't have to be hard work, and the payoffs are enormous. With more and more customers relying on social media to understand a company's reputation, business owners can't afford to miss out on this opportunity.
Are you worried about your company's reputation or unsure where you stand? If so, take advantage of our free reputation audit.
It's time to stand out from the crowd, and it all starts here.