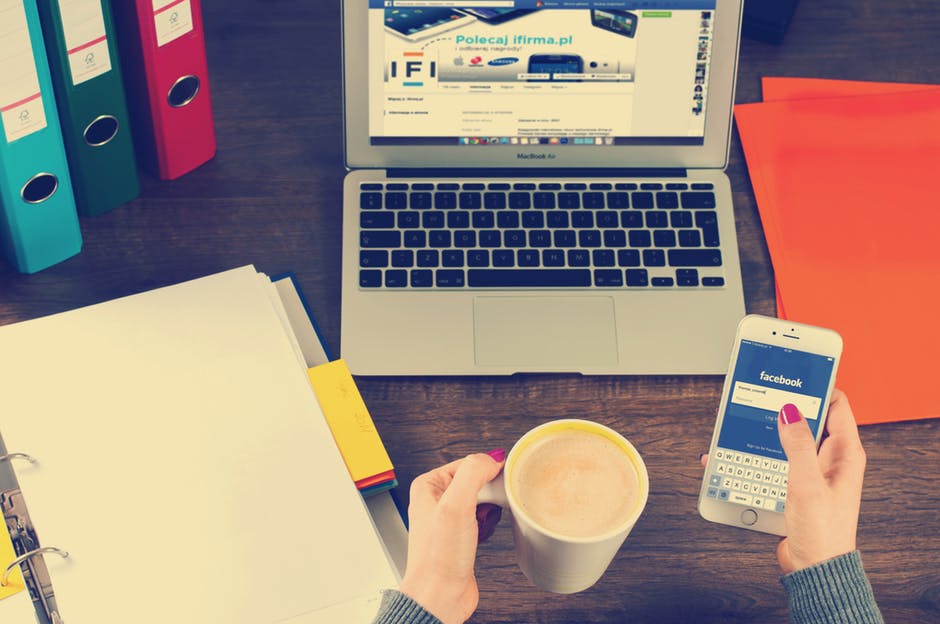 When it comes to marketing for accountants, your best bet is to get creative with your efforts.
Tradition-wise, accounting is a competitive field. When choosing which accountant to hire, many businesses only look at the cost of services. Many of them believe they don't need an accountant, as the industry is becoming more automated.
In other words, you need to go the extra mile to get your business noticed. To help you out, we've compiled a list of 5 accounting marketing ideas you should consider.
1. Show Expertise with Podcasts
As you may know, podcasting plays a major role in today's digital landscape. The number of people listening to podcasts has grown a lot in the past decade. In 2018, 26 percent of U.S citizens listen to podcasts on a regular basis.
Having a podcast is a great way to show your accounting expertise. Business owners always run into CPAs but don't know how to measure their capabilities. With a podcast, this is no longer an issue.
2. Be Original at Networking Events
Small accounting firms need to rely on networking to meet new clients. If you want to get noticed, consider using a personalized sticker on the back of your business card.
The idea is to use different stickers depending on the current target audience. Sometimes, you'll want to showcase a particular service. Other times, you'll be trying to attract the attention of people you're networking with.
3. Offer Free Resources
Want to show prospective clients that you're serious about their business? One good way to do that is to provide useful information on your site — for free. This includes financial calculators, tax calendars, and a selection of tools.
For example, why not link them to a paystub creator? Most businesses need paystubs, but not everyone knows where to generate them. As far as tax preparation marketing ideas go, this one is easy to execute.
4. Host a Financial Planning Seminar
Getting new clients outside of tax season isn't easy. If you're struggling with this issue, try holding a financial planning seminar. This is one of the more involved ways of marketing a business, but it should generate solid leads.
Your seminar should focus on budgeting and financial planning. Of course, the ultimate goal of this exercise is to gain clients. Provide some tips on managing a budget, but don't forget to remind them that you can help them with it.
5. Use CRM Software
Once you have a couple of clients, you'll want to stay in touch with them. What's the best way to manage these relationships? Well, using a CRM (customer-relationship management) would be a good start.
Now, there are plenty of these apps on the market. The one thing they all have in common is that they let you keep track of individual profiles. This helps you with automating your marketing and prioritizing your leads.
More on Marketing for Accountants
An accountant's marketing strategy helps generate leads, but it also provides other benefits. In the long run, your main goal should be to raise your online reputation. This will help your business stay afloat as market demands change.
Want to know more about the field of marketing for accountants? Need some help in improving your online reputation? Contact us here — we'll get back to you!