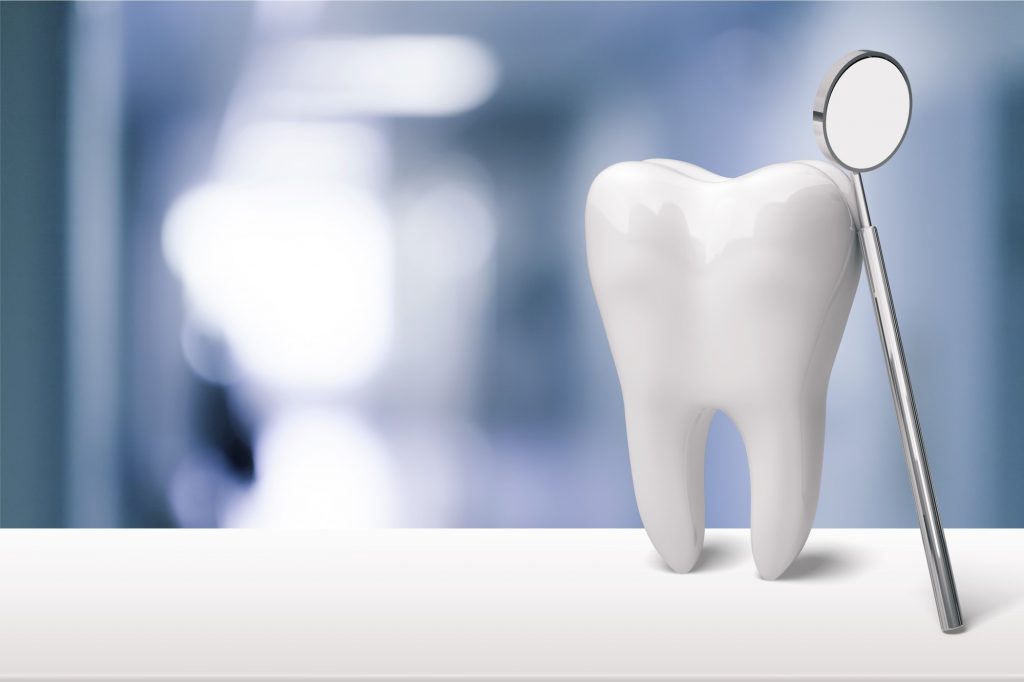 Are you struggling to reach more patients? With dentistry advertising, you can expand your reach and generate more leads. In fact, about 50% of small businesses are already using digital advertising. 
Without pay-per-click (PPC) advertising, you could fall behind the competition.
Still on the fence? Here are five amazing benefits of general dentistry advertising. By learning more about online advertising, you can set your practice up for success.
Read on to learn more!
1. Target Your Ideal Patients
Outbound marketing strategies appear in front of practically anyone. With digital advertising, you can better focus on your ideal patients.
For example, you can use demographic or keyword targeting to appear in front of your customers. You can determine targeting based on demographics like:
Age
Gender
Location
Household income
Marital status
Education
Language
Precise targeting will save you valuable time and effort. You'll have an easier time engaging customers who are already looking for dentists.
You can appear based on relevant keywords, too. For example, you can appear for "family dentistry" or "cosmetic dentistry" searches. Specifying the keywords you want to appear for can help you avoid irrelevant clicks.
Focusing on your target audience can save you valuable time and money. 
2. Generate Fast Results
Other marketing and advertising efforts can take time before you start generating results. General dentistry advertising, on the other hand, can help you reach customers quickly. 
You won't have to waste valuable time. Instead, you can get your campaigns up and running within a day.
You'll begin generating online traffic and leads the moment your campaigns are active.
3. Make Immediate Changes
If you decide to advertise through billboards or magazine ads, your choices are final. With general dentistry advertising, however, you can make instant changes.
You can review your campaigns daily to determine where your campaigns are lacking. Then, you can make smart changes to your campaigns. Making immediate changes to your campaigns will ensure they generate more results. 
4. Generate Leads and Conversions
You can boost brand awareness for your practice by 80% using paid ads. Meanwhile, you'll generate a 200% ROI. Traffic through digital advertising can yield 50% more conversions than organic ads. 
With general or cosmetic dentistry advertising, you can generate more business than ever before. Meanwhile, digital advertising is a cost-effective advertising option. You can double your returns and boost business!
Consider working with a dental marketing company to start creating your campaigns. 
5. Keep Up With Competitors
Remember, about 50% of small businesses are already using digital advertising. If you're not, there's a chance you're falling behind the competition. Competing dentistry practices will attract your patients before you get the chance.
By developing a digital advertising strategy now, you can keep up with the competition. You can even level the playing field.
Build Your Practice: 5 Amazing, Long-Term Benefits of Dentistry Advertising
Don't fall behind the competition or miss a chance to reach patients. Instead, consider these benefits of dentistry advertising. With a strong digital ad strategy, you can attract more patients and build your practice. 
Searching for more tips and tricks? We can help. 
Explore our latest guides today for more ways tips on building a brand.