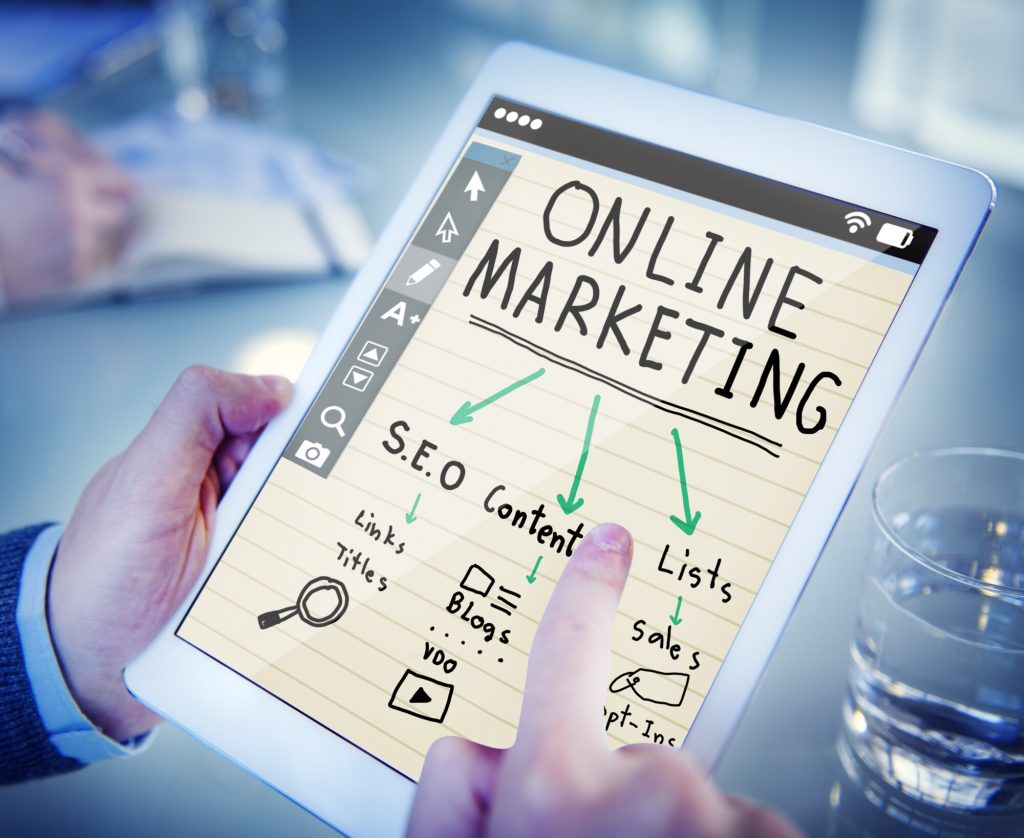 In 2020, digital ad spending outpaced traditional ad spend by about 3 percent.
If you were waiting for a signal to start investing in digital marketing, there couldn't be a clearer sign. Marketing was already becoming increasingly digital prior to 2020, but the COVID-19 has accelerated the shift.
If you're a digital marketing newbie, you might not know where to start. There are different types of digital marketing you need to be familiar with before you can choose the ones that're suitable for your business.
To give you a head start, we're fleshing out the most common digital marketing methods.
Read on!
Search Engine Optimization
You've used a search engine before, no doubt. Ever wondered what determines the websites that show up on the first page of results? There's an algorithm, and with it comes a common type of digital marking: search engine optimization.
If your business has a website, you want it to rank on the first page of search engine results. SEO is what will ensure you achieve that goal.
There are several SEO techniques, including blogging, link building, and web design. Working with digital marketing companies is highly recommended when you want to conquer the first page of search engine results.
Search Engine Marketing
Search engine optimization and search engine marketing are similar since they're implemented on search engines, but SEM largely involves spending money on search engine ads (Pay Per Click advertising).
SEM is ideal when you want to gain quick results. Your ads will show up when users conduct searches that are related to your business or products. Every time someone clicks on the ad and lands on your site, a certain amount of money will be deducted from your campaign budget.
Social Media Marketing
Social media marketing involves running your marketing campaigns on social media networks such as Facebook, Twitter, Instagram, TikTok, and the likes.
Like on search engines, you can do organic and paid marketing on social media platforms. Organic marketing involves gradually increasing your business's presence on social media by posting regularly and engaging with your followers. Paid marketing involves running social media ads.
Email Marketing
3.8 billion people around the world use email. This makes email a powerful digital marketing tool.
Email marketing involves sending marketing messages to the people in your email address book. A big part of this centers around the acquisition of the email address of people who'd potentially buy your products and services.
There are a couple of strategies for building an email list, including newsletter subscriptions and account sign-ups on your business website. With an email list, you can then start sending out promotional messages, but you've to be careful to ensure your emails don't go to the spam box.
Use These Types of Digital Marketing
SEO, SEM, SMM, and email marketing are the most common types of digital marketing. There are emerging ones, such as podcast marketing, but for now, you're better off investing in the ones outlined above.
Stay tuned to our blog for more marketing insights.