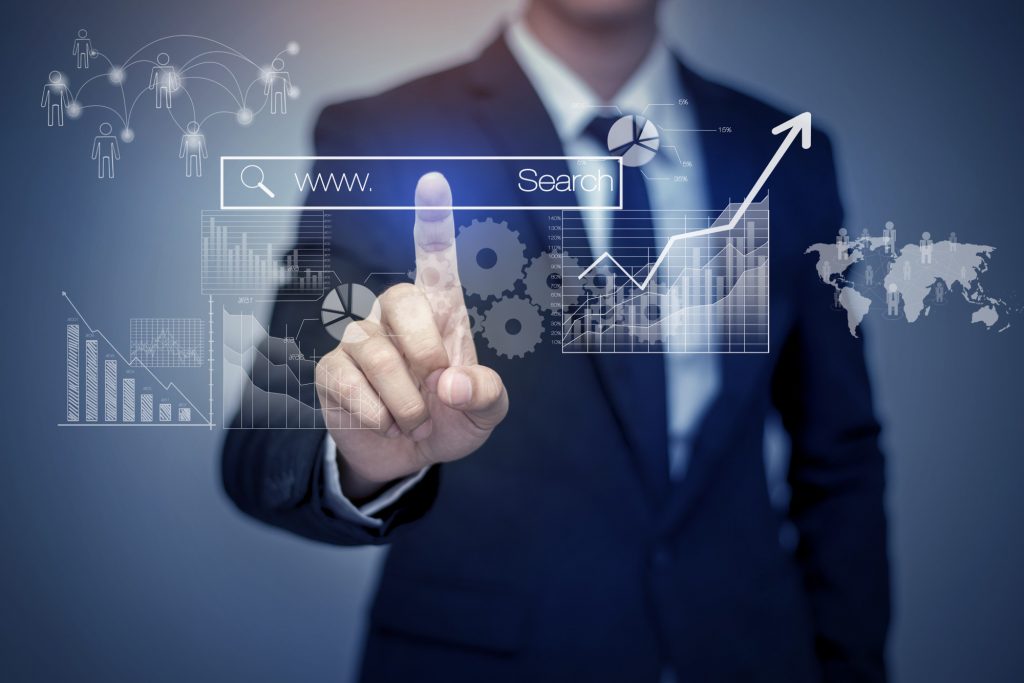 Are you looking for ways to improve your organic search rankings this year? To grow your customer base and your profits this year, you need to make sure you're easy for leads to find on search engines by improving your ranking. 
For some tips on how to improve your organic search engine ranking in no time, keep reading. With these tips and tricks, you can make sure your business is getting in front of tons of qualifies leads. 
Start With Keyword Research 
When beginning to improve your search engine ranking, you will want to start by conducting keyword research. Finding the right keywords for your website content allows search engines to scan your website to figure out what you're offering searchers. The correct keywords can help to match your website up with searchers looking for the solutions you offer. 
To find the right keywords, you need to figure out what your target audience is typing into the search bar when looking for solutions that businesses like yours offer. You can then compare data and optimize your website pages to reflect these keywords. While you want to incorporate these keywords on your website pages, you want to make sure you're not overusing these words, a term referred to by the pros as keyword stuffing. 
Create Content 
To utilize the keywords you've found through research you will want to start creating website content, and the longer, the better. You can do so on your website pages and descriptions, but the best way to optimize your site keywords is to start a blog on your website. You can then use your keywords in your blog posts that will not only boost your search engine ranking but will also supply your website visitors and customers with valuable information regarding your business and industry. 
Starting a blog will allow you to not only capitalize on ranking for a few keywords, but for an unlimited amount of them. This allows you to use the more popular keywords as well as those that are less competitive to put you ahead of those in your industry. 
Improve Your Site Loading Speed 
While keyword usage and content creation are incredibly important in boosting your search engine ranking, it isn't the only thing you should focus on. Aspects such as your website load speed is another area you should work to improve. Not only is having a slow website irritating for your website visitors, but it can also lower your search engine ranking. 
The better the experience of your site is for visitors, the more time they will spend on your page, which can improve your search engine ranking. If you have a slow loading site, you risk irritating website visitors who are likely to abandon your site for a competitor who offers a better user experience. To improve your SEO, consider working with a digital marketing agency. 
Improve Your Organic Search Rankings This Year 
Improving your organic search rankings can allow you to grow your business and put yourself ahead of competitors in no time. 
Browse our site for additional advice on how to improve your online visibility.